Dear Parents, Parent Teacher conferences are quickly approaching!! The Elementary School will be using PTCFast to make signups as convenient as possible this year. Please enter the following web address into your browser window:
https://www.ptcfast.com/schools/Justus_Tiawah_Elementary_School_1
This will give you access to every teachers class schedule and allow you to schedule times for each of your students, If you do not have internet access, please contact the office at 918-965-8001. Best Regards, Mrs. Riley

JT Family: Hope you all had a terrific spring break and are ready to see one another tomorrow! Just wanted to let you all know that we are looking for one, possibly two, teaching assistant positions. If you are interested, please contact or email Mrs. Riley at
jriley@justustiawah.com
. Have a great week!

Because of the inclement weather before Spring Break, all 7th and 8th grade student have social studies nine week exams tomorrow and math nine week exams on Tuesdays. Ready to get to some normalcy.

JT Family: Hope everyone is having a terrific Spring Break. Just a reminder that spring pictures are this Wednesday, March 23rd.

Apologies: Enrollment will be postponed to MARCH 25TH

JT Family: Due to the continued forecast of snow beginning late tonight and continuing throughout the day tomorrow, we are going to have a snow day tomorrow, Friday. Jr. High students will finish their finals when we return from Spring Break. Reminder we will be our for spring break next week. Enrollment will be cancelled for tomorrow and rescheduled for Friday, May 25th. Hope everyone has a safe and enjoyable Snow Day and Spring Break.

South Campus: 4th/5th grade tutoring is canceled for today but we will STILL be having 6th grade tutoring!

Come Join Our Wildcat Family! PreK and Kindergarten enrollment for Students who are NEW to our district will be Friday, March 11 from 9:00 am-2:00 pm and on Thursday, March 31, 4:00 pm-7:00 pm in the Justus Tiawah Barham Building.
https://5il.co/16z3w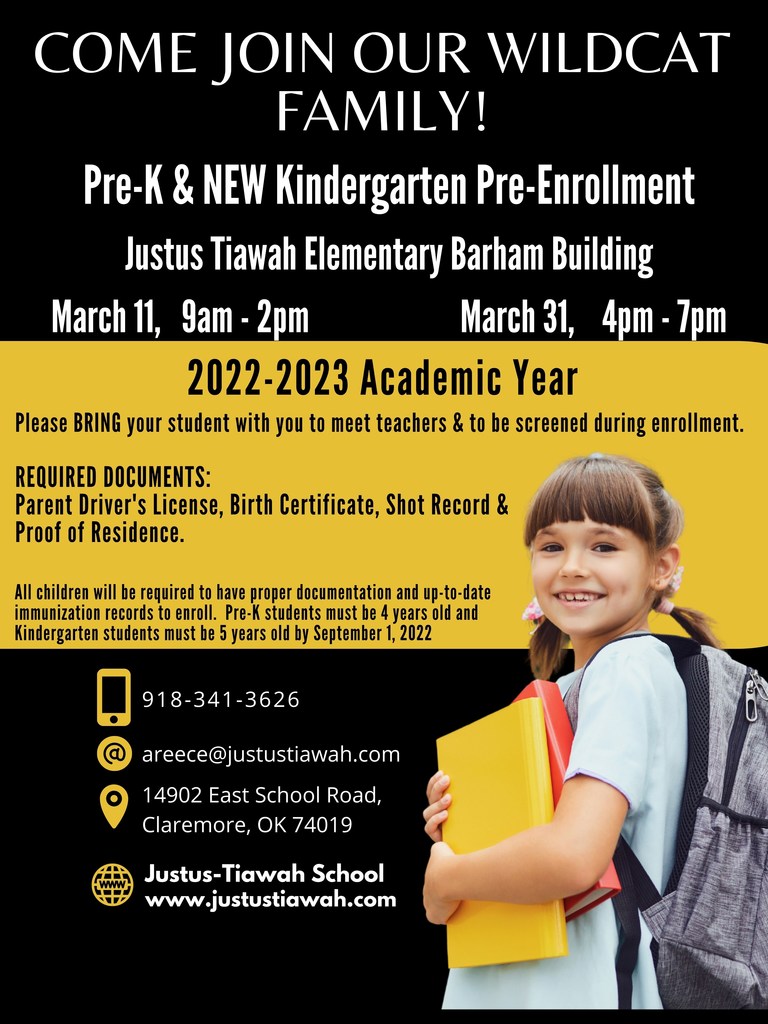 Spring Pictures will be taken on Wednesday, March 23rd at both campuses. The picture attached gives tips on what to wear! Sale of pictures will be based on proof plan basis. Proofs should be available 7-10 days after pictures have been taken.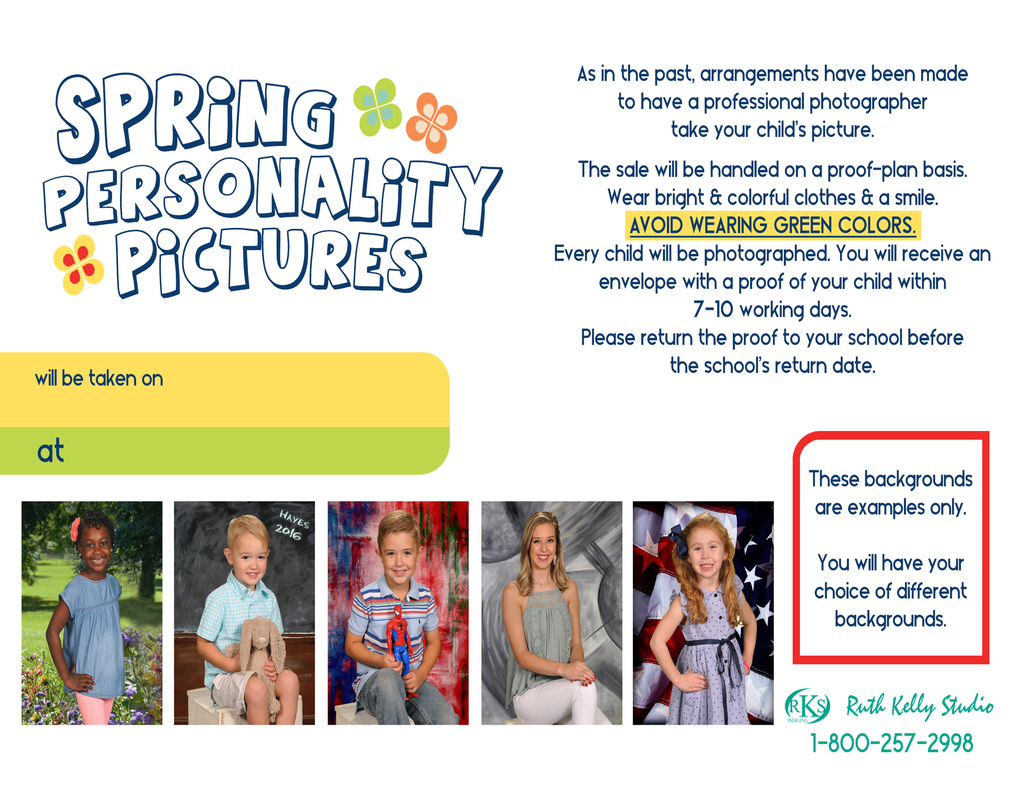 Reminder: PTO meeting tonight at 6 in North Campus Library

Good luck to our 62 student and total of at least 96 Justus-Tiawah total family members running in the Tulsa Zoo Run bright and early in the morning. Good Luck!

For those who are participating in the zoo run tomorrow. Here is the itinerary, parking information and map. Please share info with those you know are participating.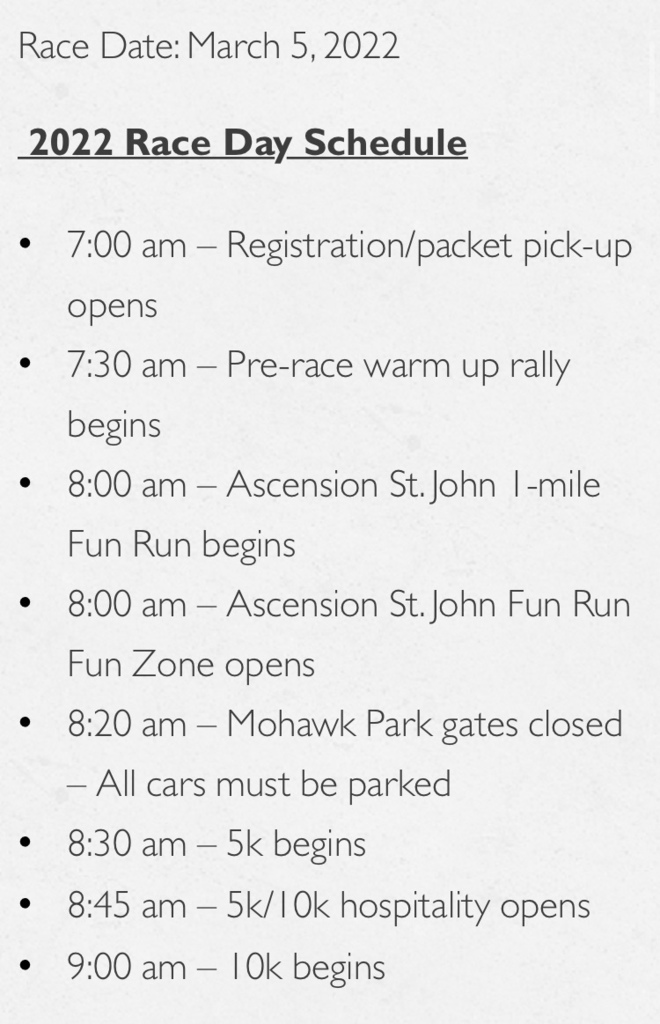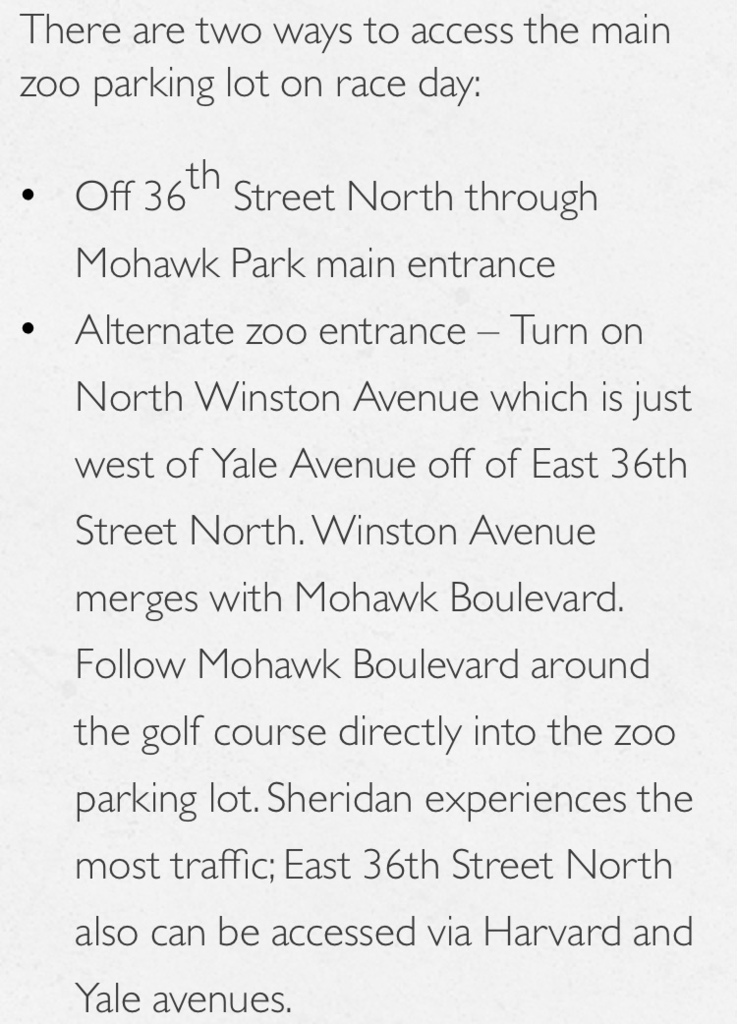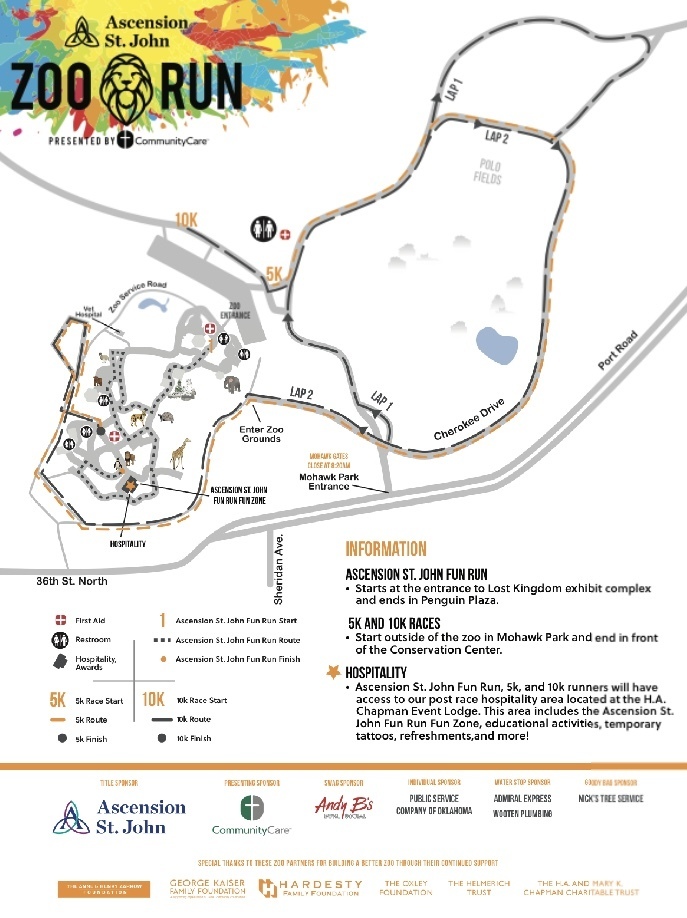 Parents/ guardians We are happy to say that the 8th grade class will be having their bake sale at both campuses again tomorrow, Friday, March 4th. Thank you for your support!

JT Running Club is COMING BACK March 29th at 7:15 AM meet at the South Campus soccer field.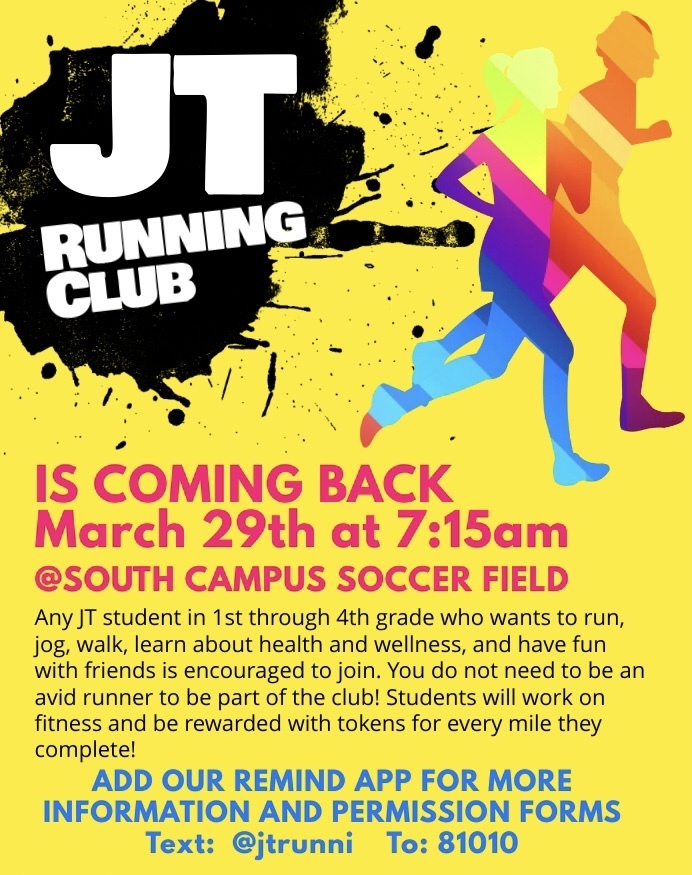 Parents/ guardians: The 8th grade is having a bake sale at both campuses during lunch tomorrow, Thursday, March 3rd. If we have enough leftover will also have it again on March 4th. This will help to support the 8th grade graduation. Item's will range from .25 to 1.00. Thank you for your support!

Due to Jr High and South campus Parent/Teacher conferences being rescheduled to tonight, there will be NO TUTORING at the South Campus this evening.

Due to Jr High and South campus Parent/Teacher conferences being rescheduled to Tuesday, the PTO meeting will be postponed to next Tuesday 3/8 at 6pm.

Enrollment packets for 2022-23 School Year will be coming home today. Students entering 5th-8th grades need to complete the elective forms that are attached to the packet. All transfer students will need to complete the new transfer form. Completed packets need to be returned by March 11.

Read Across America will be celebrated this week, Feb 28-March 4. Dress up days are listed under events. Tomorrow's day is Team Up for Reading- wear a Jersey or team colors! There will be a book swap at the South campus only. You may start bringing books in tomorrow.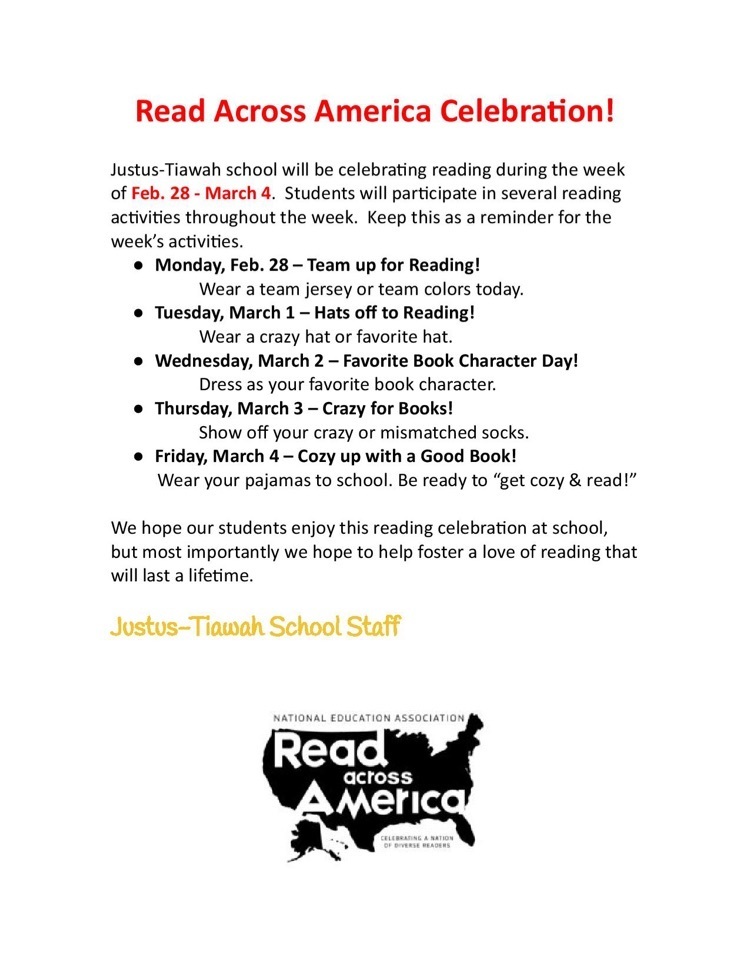 7th and 8th Grade: Just wanted to make sure everyone knew that the dance has been postponed until next Friday, March 4th. Admission will be $5 in advance and will go on sale next week. It will cost $7 the night of the dance. It will be from 6:30-9pm. We have most of our chaperone volunteers but could possibly use a couple more if interested. Have a great weekend.