Reminder: PTO Back to School Meeting Tuesday, August 8th 6 PM in the North Campus Library
All 7th grade students must have a T-Dap shot on file before they can attend school or get a schedule. Please contact Miss Dana in the Supt. office if you have any questions.


Open House on Monday, August 14th 5-7:30 PM. Bring your supplies and meet your teachers.

JOM Meeting tonight at 6 PM North Campus Elementary Conference Room

Girls softball practice started today! Gearing up for a great season!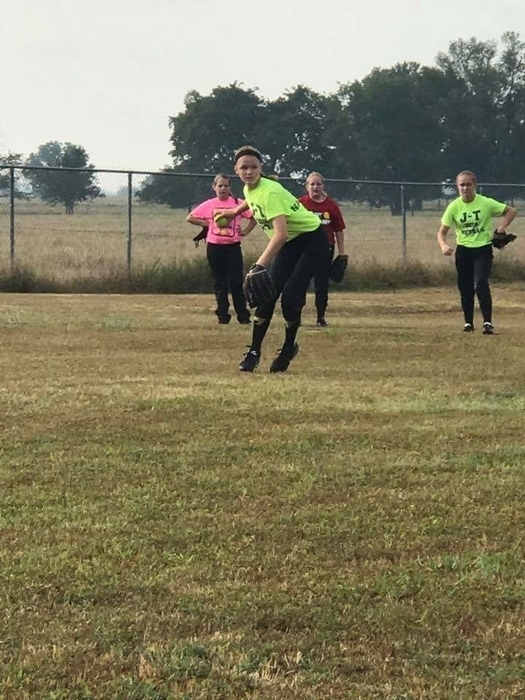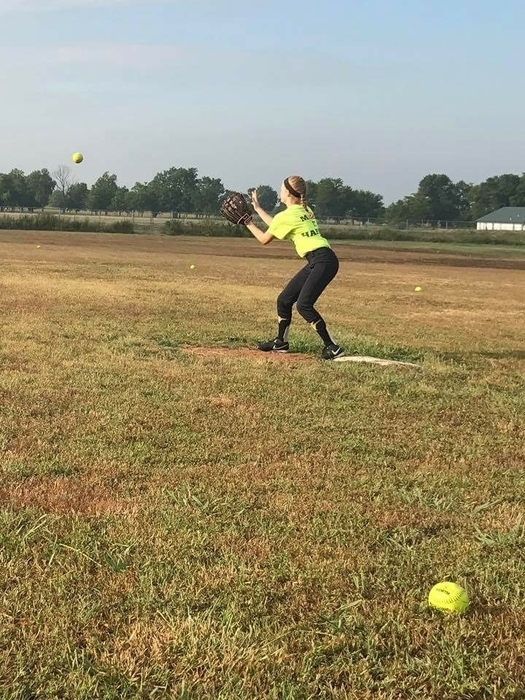 Cheer Tryouts: Practice August 1st -3rd 4-6 PM. Tryouts on August 4th 4:30 PM North Campus New Gym

PTO Back to School Meeting Tuesday, August 8th 6 PM in the North Campus Library