7th grader Logan Hayes is bringing home silver in the 1600 m run with a time of 5:16!!! Way to go!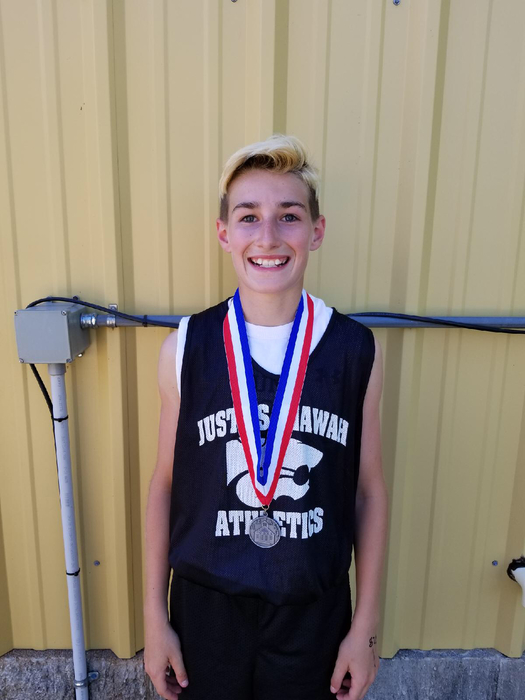 8th grader Kade Steelmon is brongkng home 4th in discus! Way to go!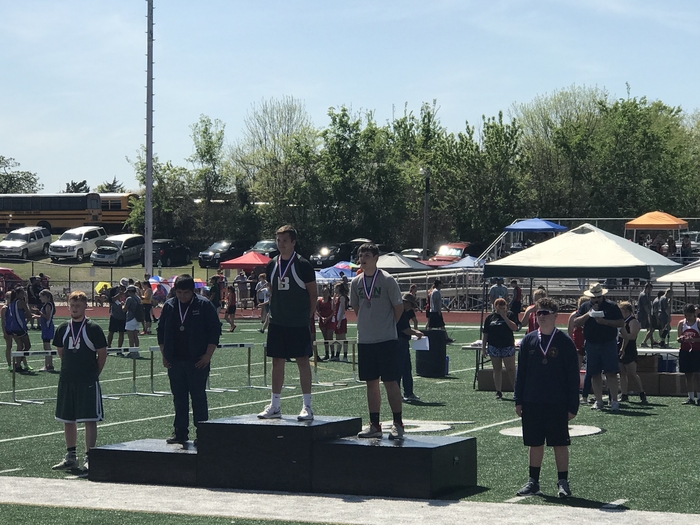 Breanna Hollister-5th long jump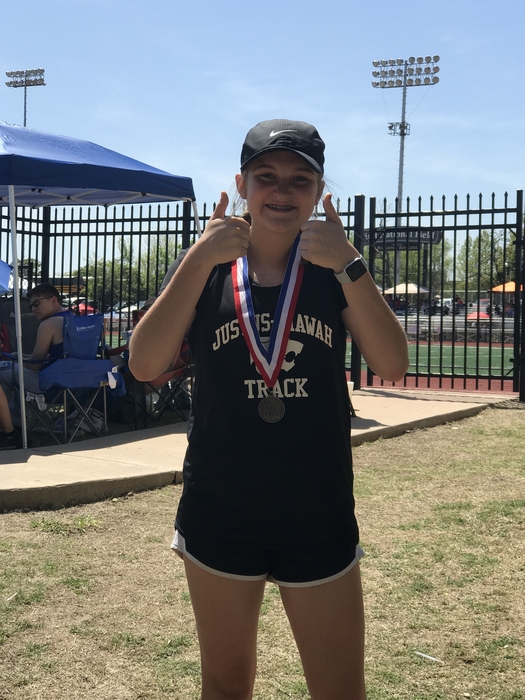 Justus-Tiawah 8th grader Breanna Hollister is bringing home 5th place in the long jump!!! Way to go!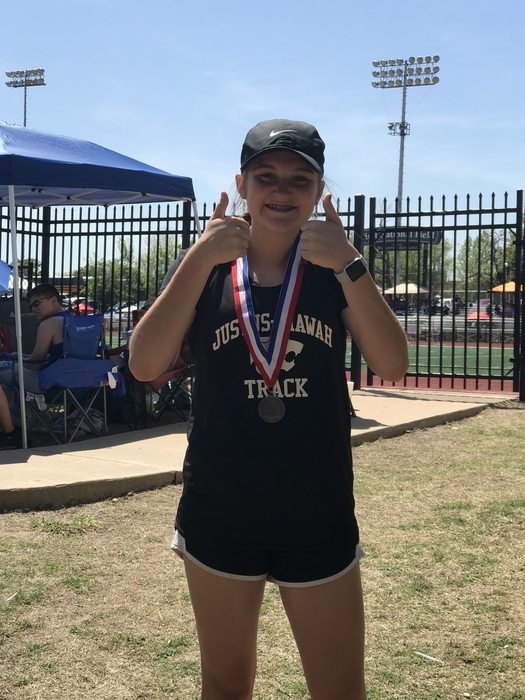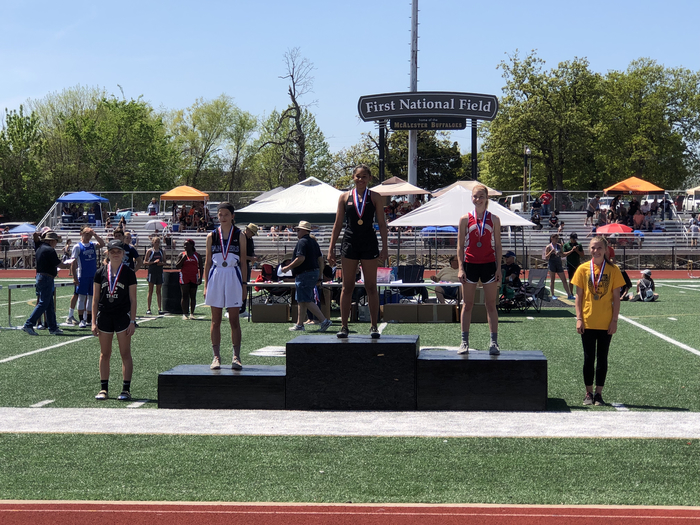 Justus-Tiawah 8th grader Lane Pitts is bringing home the silver in the 100m dash!!! Way to go!!!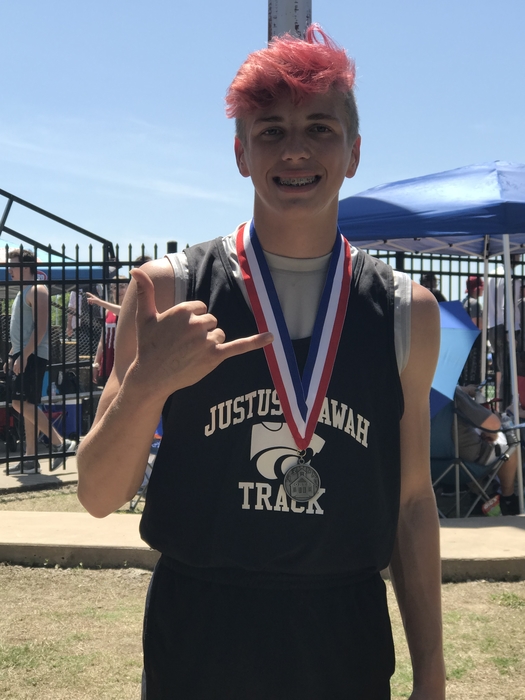 And...they are off! Good luck to the junior high track students as they compete at the state meet in McAlester today!!! Field events begin at 9:00 and running events begin at 11:00. We are cheering you on!!

REMINDER: McTeacher night TONIGHT! 5-8:00 PM HWY 66 Claremore McDonald's

Parents, Please send empty toilet paper rolls for Mrs. Sterba to use for a STEM project in technology class ASAP.

7th grade science: On Friday, students discussed states of matter, physical and chemical properties/changes. What better way than to make Oobleck?!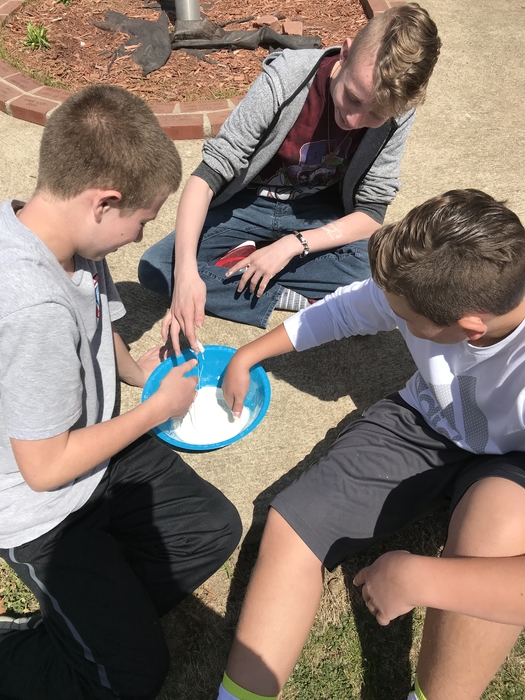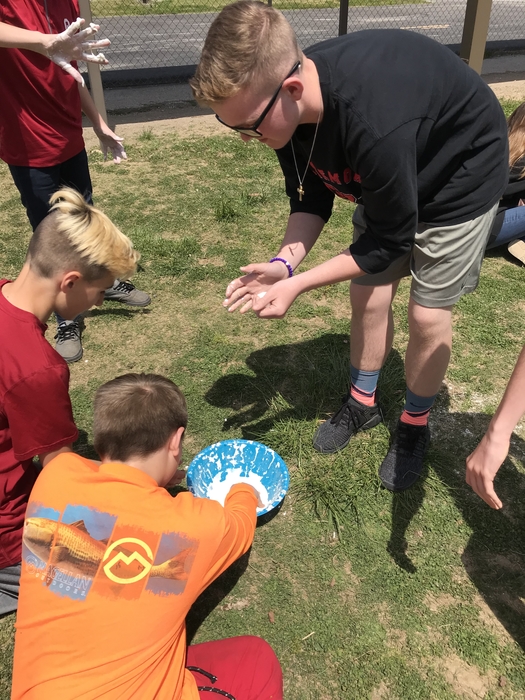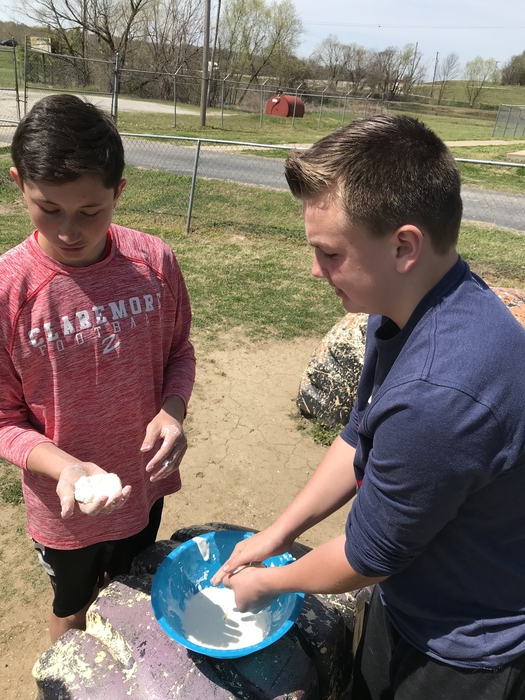 Keep up to date! Events have been added to the calendar.

JT Family, Due to time constraints, Square 1 Art orders will need to be placed online or through a phone order. Please do not use the paper form on the catalog.
www.square1art.com/shop
Or 888-332-3294 Thank You, Mrs. Admire and Mrs. Matheson

Dear JT Parents, Justus-Tiawah School will be closed the rest of the week. Our staff has voted to return to school on Monday, April 16th. We have not quit the fight for adequate funding for our classrooms. We are going to send a small delegation each day to lobby at the Capitol. If you would like to go one day, please let me know. We THANK YOU for all your support, kindness, and patience. Our staff has worked tirelessly for our kids. I am proud of the impact the teachers in the state of Oklahoma have made the last 7 days. It will help public education for the next 25 years. Respectfully, Mr. G.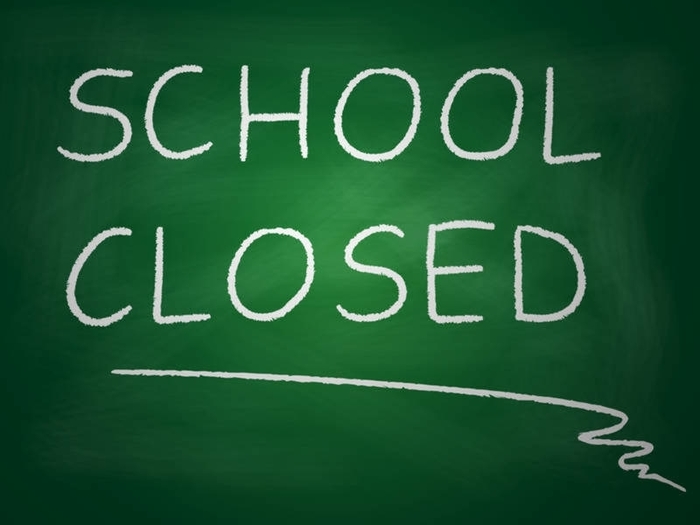 No school for Justus-Tiawah on Monday, April 9th. The board has approved to be out all week, but we will make a decision each evening regarding closure the next day. When we are in session, we want to make sure that it will be a safe and productive day for our students. Thank you for your patience and continued support.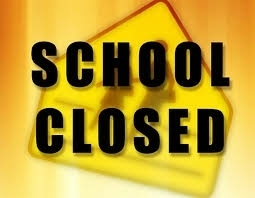 Justus-Tiawah School will be closed Friday. Operation Lunchbox is still in effect. Pick up at Eastern Hills Baptist Church from 11:45-1. If you need lunch delivered please call 918-341-3626 by 11:30. Again, THANK YOU for your continued support!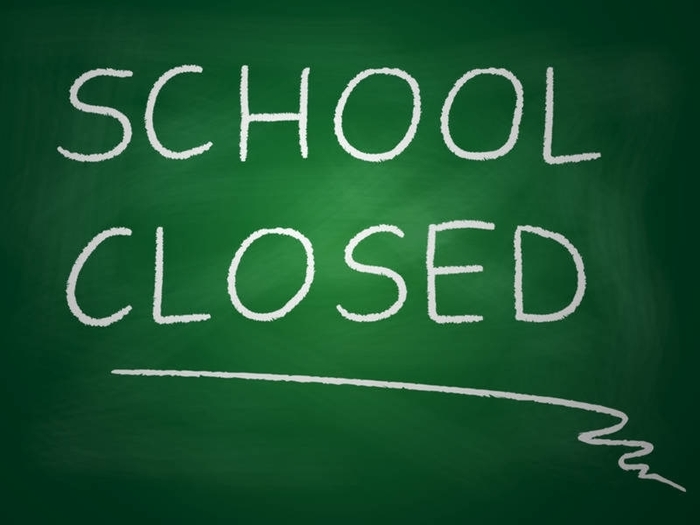 No school Wednesday or Thursday. Friday school session looks doubtful. Operation Lunchbox is still in effect. Call 918-341-3626 between 8-11 if you need a lunch delivered. You can pick up lunch at Eastern Hills Baptist Church from 11:45-1. Thank you for your continued support as we wait and hope for passage of funding.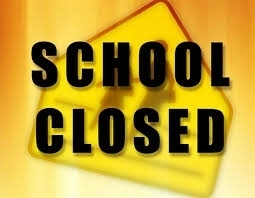 JT Parents, Just a reminder that there is no school on Monday or Tuesday. We will see if anything new is passed tomorrow, before a decision is made for Wednesday. If your kids need lunches tomorrow or Tuesday, you can pick up at Eastern Hills Baptist Church, which is 1 mile North of the race track. We sincerely hope all proposals are fully funded soon. Mr. G

JT Parents, Our staff voted to rally in OKC on Monday. We will not be in school Monday. We will be participating in Operation Lunchbox. If your children need lunches, you can pick them up at Eastern Hills Baptist Church on Monday, from 10:30-1:00 at no cost. If you need them delivered, you can call today from 1:00-2:30 or Monday from 8:00-10:30 at 918-341-3626 ext 2 and we will deliver each day if more days are taken. Staff will vote Sunday evening regarding Tuesday. At some point, we may start asking for parent volunteers and hold school. We thank you for your support and know that we love our school community.

JOM Meeting tonight, March 27 at 5:30 pm. North Campus Conference Room PTO meeting scheduled for April 10 in the North Campus Library at 6. Time to vote for new officers. If you are interested in holding an office, please attend meeting.

JT Family: Mrs. Lyons is asking for gently used Justus-Tiawah t-shirts. She has a project in mind for the raffle drawing next year. If you can donate, please send to school with a note that says "For Mrs. Lyons" Thank you in advance!

Just a reminder: Read-A-Thon minute recording sheet and money due tomorrow! Please turn forms and money into the library! Thanks for your participation!