Reminder: Sports team pictures will be taken tomorrow. Make sure to take all uniform items with you for those pictures. Payment is required at the time of the photo session. Also, retakes for the school pictures from September will be tomorrow. We hope everyone had a safe and happy Halloween!!

There will be no elementary after school tutoring today with Mrs. Matheson.

The Wildcats are on their way to the semi-finals! Thank you for the sendoff! They play at 5:00 in Tenkiller! We hope to see you there!

JT Elementary Parents: We are asking pick-up car riders to have a legible sign with your child's name written and placed on sun visor. Please make sure the sign is visible during pick up. Also, if someone other than the regular person is picking up your child, please have them park and use the walk up line. This will allow us to verify the person without holding up the line. Thank you in advance for your cooperation.

Glasses in elementary office. Anyone missing them?

Some of Mrs. Moseley's students Book Character pumpkins! What creative students we have!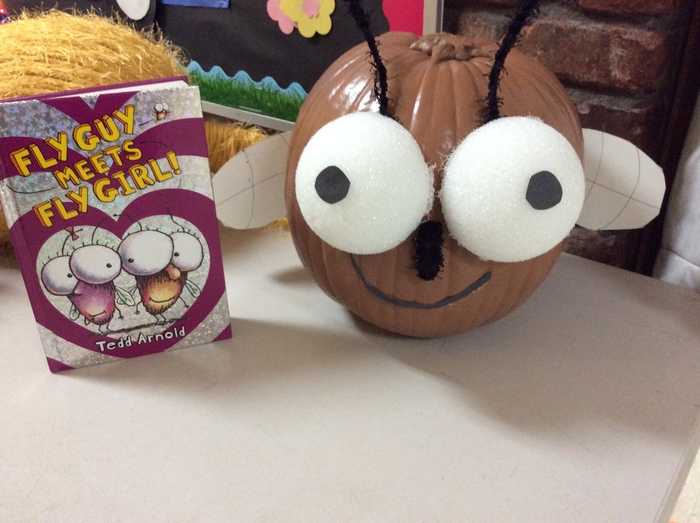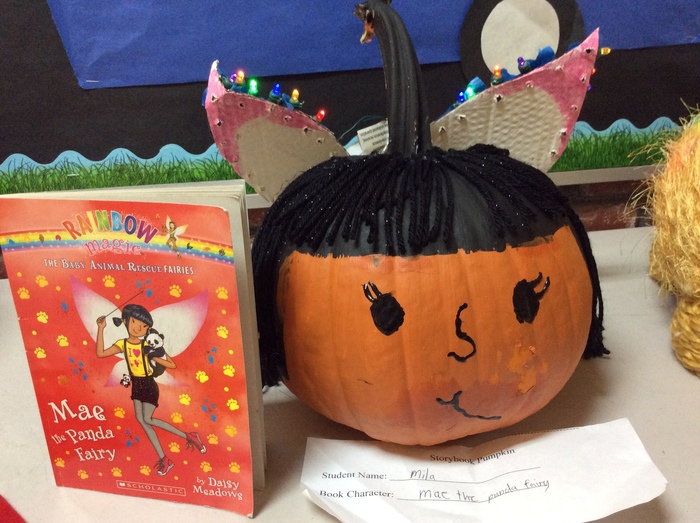 Remember: Blue and Gold Orders and Money are due tomorrow, October 26th!
Wildcats win!!! 48-28!!! Congrats!!! Coaches and players!!!

Red Ribbon Week will kickoff on Wednesday 10/25 and go through next Tuesday 10/31. Students are encouraged to participate in the dress up days as they pledge to "Be Drug Free!"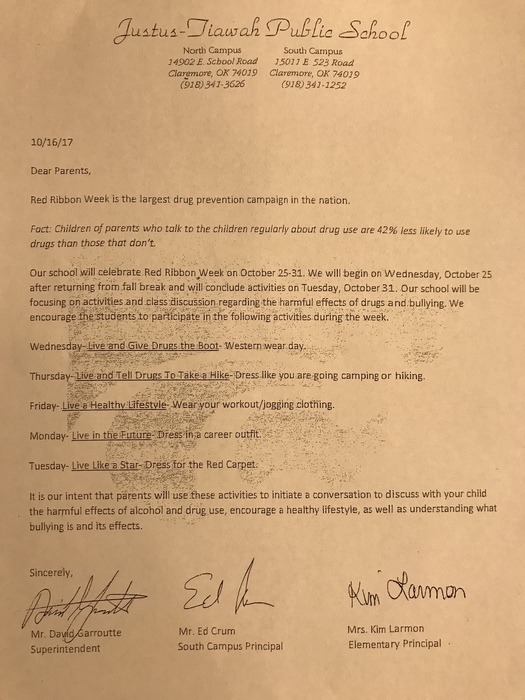 Movie Night is still on! Come enjoy an evening with family and friends as we watch Beauty and the Beast! Show starts at 8:00 p.m.!
Parent, Our phone lines are down at the north campus. Please call 918-341-1252 to get a message sent to the north campus. Also, a reminder we so not have school on wednesday, Thursday, Or Friday, for fall break.

J-T Cheerleaders are hosting a Movie Night on the Blacktop on Tuesday, October 17th beginning at 8 pm. Come watch Beauty and the Beast as we kickoff our Fall Break week! Admission is $2.00, concessions will be available! Bring a lawn chair or blanket to relax in/on.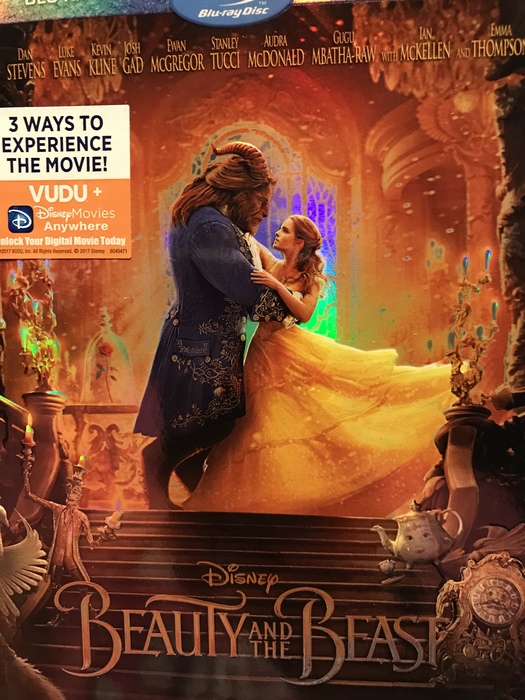 Mayor of Biztown-Beau Eubanks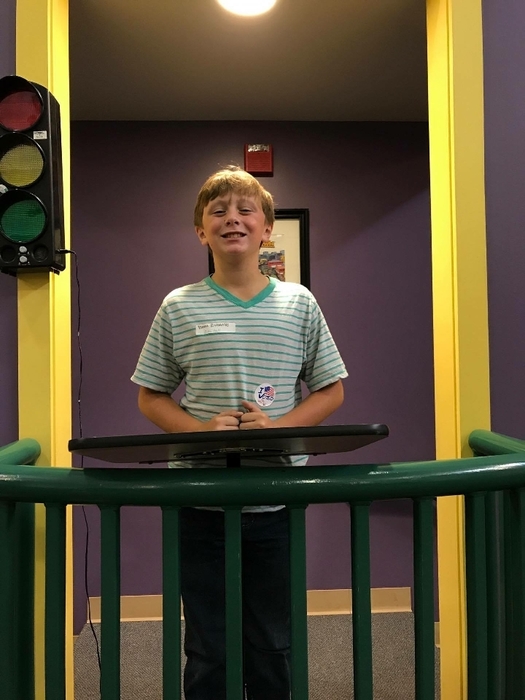 JABiztown fun!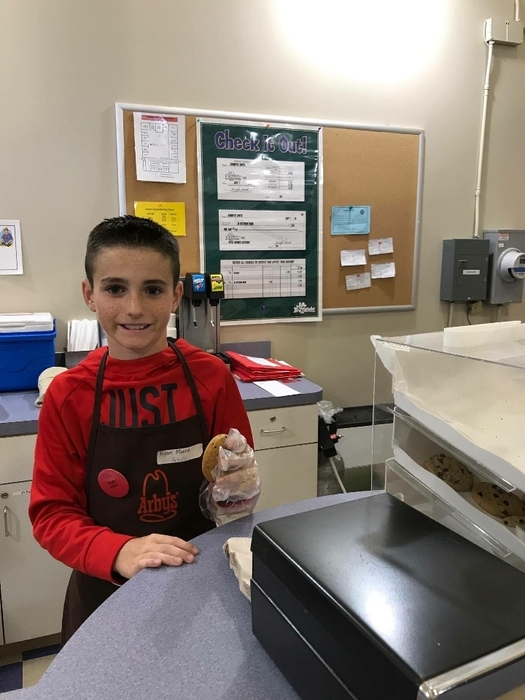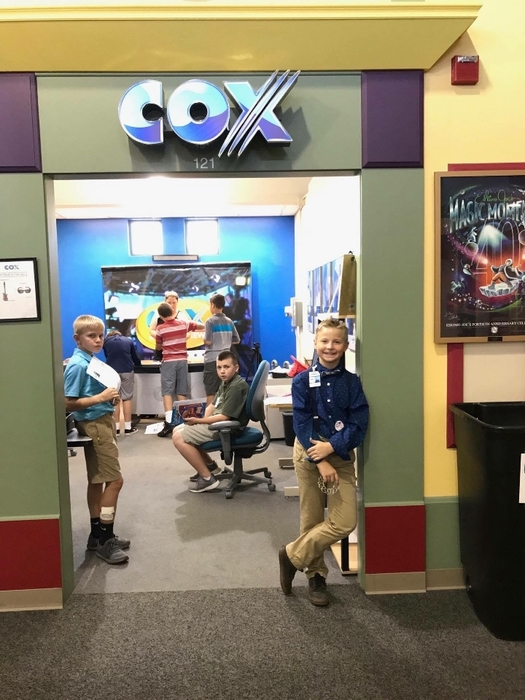 JOM elections tonight 6-7 PM at the North Campus Board room. Contact Jennifer Kilpatrick for more info

Come out and have some fun tonight! We have a jail, Jenga, balloons, inflatables and so much more!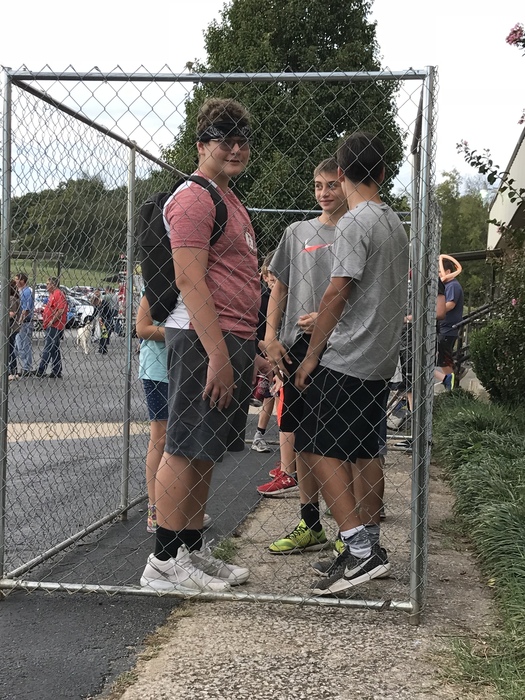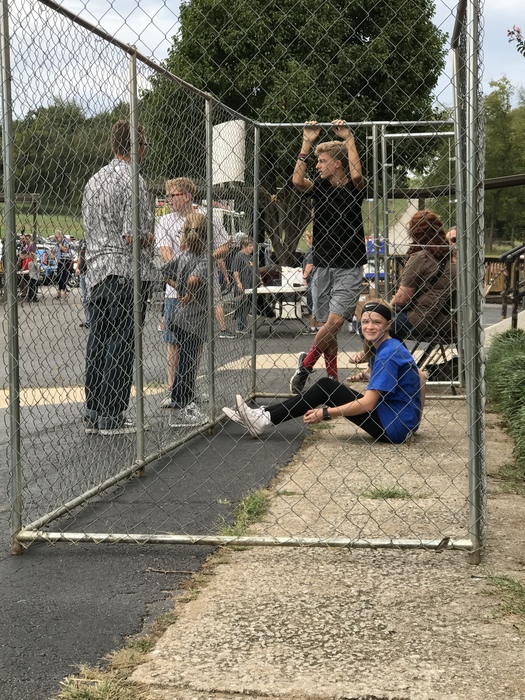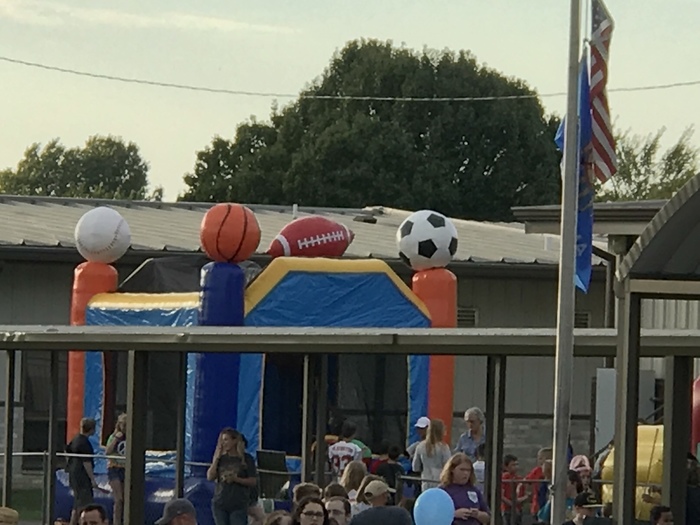 That was a great game boys! Wildcats take the win! 34-24 final Go Wildcats!!!

Our boys are up 21-0 with 6:20 left in the 1st half!! How 'bout those Wildcats!!!

Wildcats are off to a great start against the Briggs Braves! Come support our boys!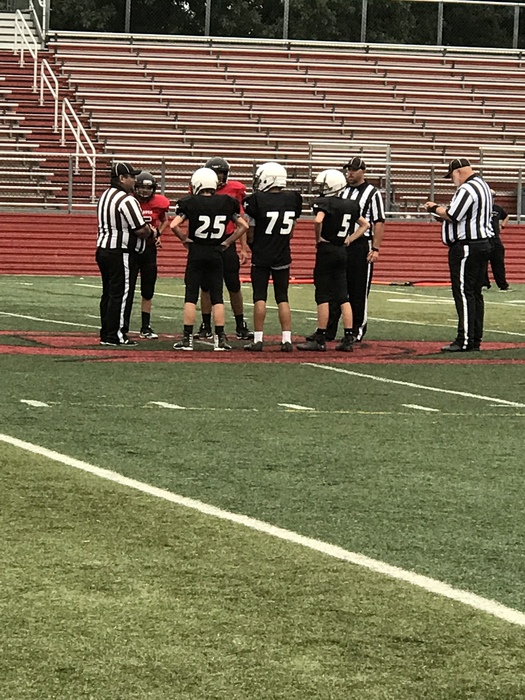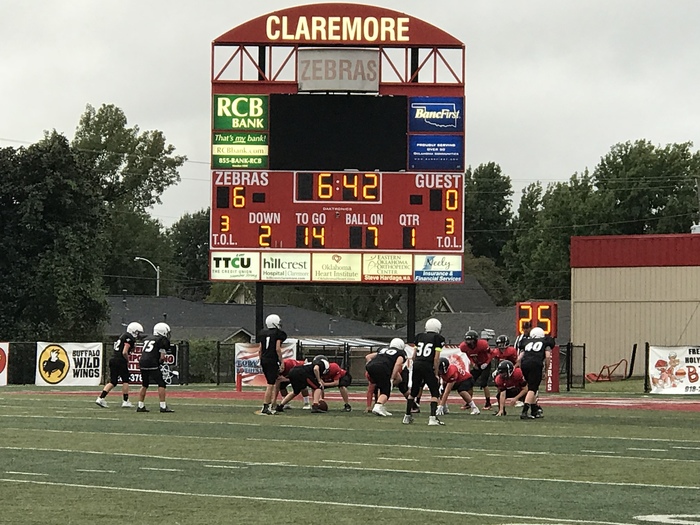 Free Parent Presentation offered by Parents As Teachers. Brain Balance Achievement Centers presents "Your Child's Developing Brain". Tonight, 6 PM North Campus Cafeteria.