The Library will conduct a Butter Braid fundraiser from now until September 15th. We are asking for students to take orders and collect the money in advance. Orders will arrive on September 24, 2021.
Butter Braid pastries are light flaky pastries that contain delicious fillings. The pastries come frozen. To prepare, place on a cookie sheet and cover with plastic wrap. Let thaw overnight (or 8 hours), bake, and enjoy for breakfast, dessert, or any special occasion. Butter Braids make great gifts for the holidays! Stock up because you will wish you had purchased more!
Thank you in advance for your help in making this fundraiser a success. Money raised will be used to purchase Library Books and Programs!
Important information:
Turn in the order form and money by Thursday, September 16, 2021
Make checks payable to Justus-Tiawah School
Butter Braids will need to be picked up at the north campus cafeteria on Friday, September 24, 2021. Time will be announced later.
Keep Butter Braids in the freezer until you can deliver them to your customers.
Click picture for link to brochure and order form.
Prizes: Earn A Prize From Each Level Reached
Sell 1 Item Splat Pig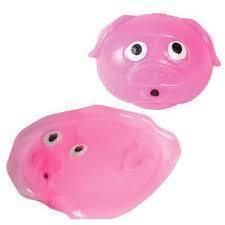 Sell 7 Items Trick Can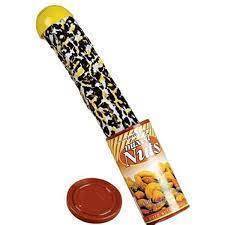 Sell 15 Items Lightup Sunglasses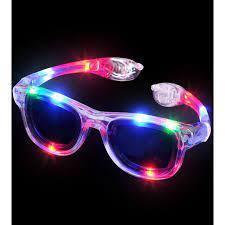 Sell 25 Items Bubble Popper